Not long to go…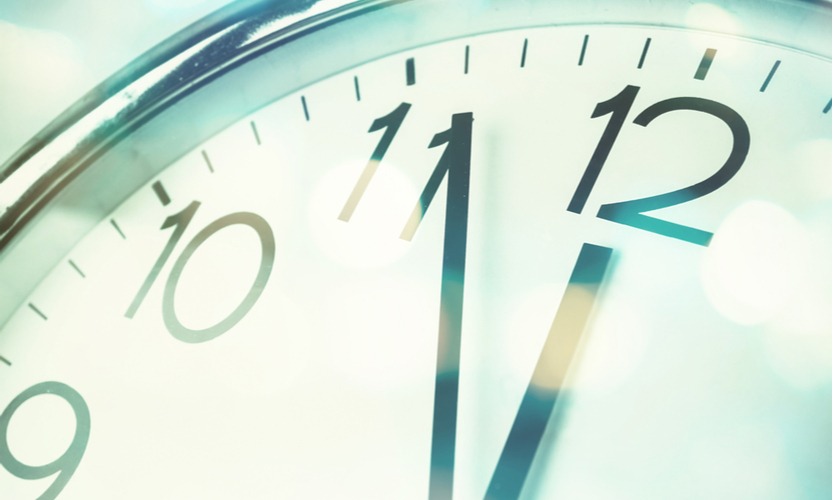 Less than 2 weeks to go until the end of the membership year!
Come the first of July members who haven't renewed won't be able to drive their cars legally.
Same goes for members (Life included) who have renewed, but haven't submitted their logbooks for updating.
Anyone caught driving without a current logbook faces a hefty fine, so get those fees and books in and updated.