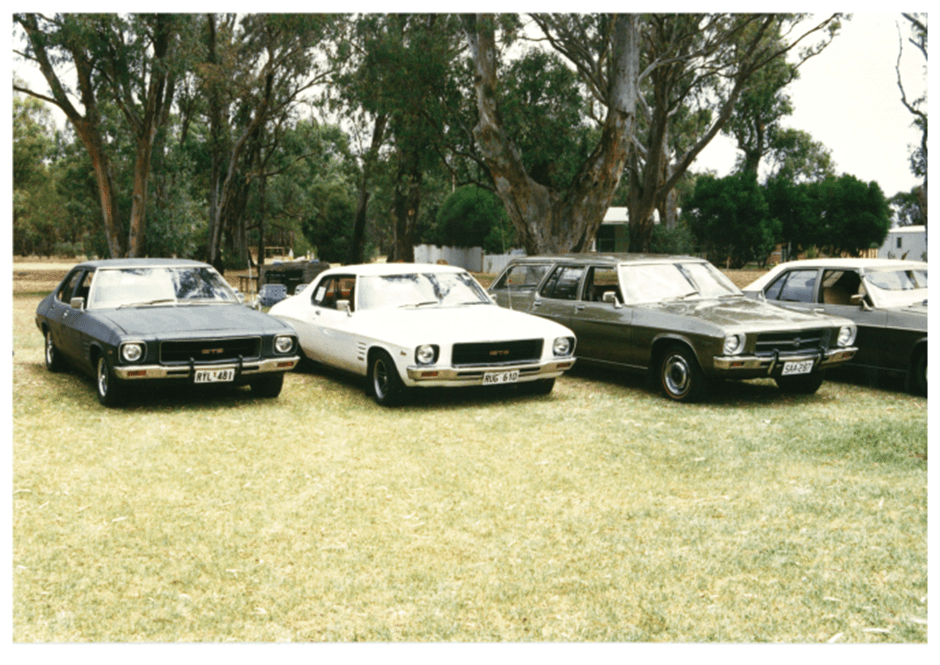 Fair weather run
UPDATE. The weather is looking reasonable so it's a goer.
NOTE NEW DATE!
If the weather is good then this run is a goer. If it's going to rain then it won't be happening. Can't forecast this far out so a decision will be made once the weather for the day is known.
Will meet at the clubrooms for a 10am departure and head up via Measday's lookout on the old freeway via Devil's Elbow, then make our way to Meadows.
Date
Aug 30 2020
Expired!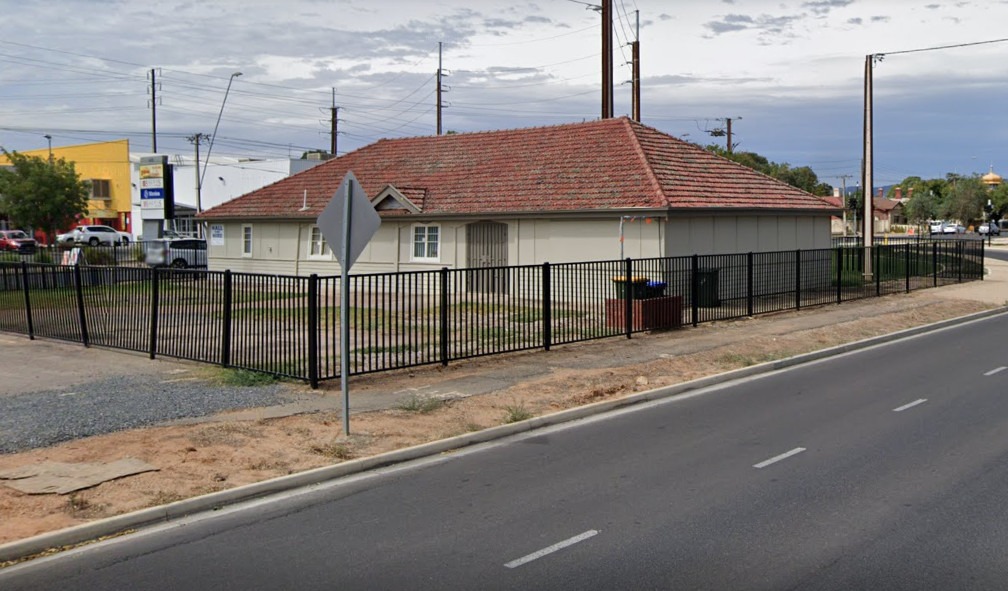 Location
Clubrooms

Port Rd, West Hindmarsh
Category
Recent Posts
Categories
Archives